Dear Arobanam supporter, well wisher
We hope that you and your family are keeping safe and well despite the sad and challenging times in which we all find ourselves.
As you all may be aware, Sri Lankan Government has placed a country-wide curfew on 20th March 2020 in an attempt to contain the spread of Corona virus severely affecting poor and daily wage earners. This curfew continues without a break in Colombo, Jaffna, Gampaha, Kandy, Kaluthura, Puttalam districts and movements are restricted.
In addition to all issues caused by the virus, it appears, it is likely that impacts of the past combined with the current poor states and future economic conditions may lead to poor physical and mental health, malnutrition or even starvation, and loss of lives over a period of time.
ACF are currently receiving requests from our project partners in the North and East of Sri Lanka for emergency funding to mobilise help to vulnerable people in the affected areas with immediate needs in the Jaffna district by providing dry rations to feed them. The ACF trustees feel that the need may be there over an elongated period of time. The ACF committee urges our supporters and well-wishers to consider the plight of such vulnerable people and donate generously to avert another humanitarian crisis.
Click Donate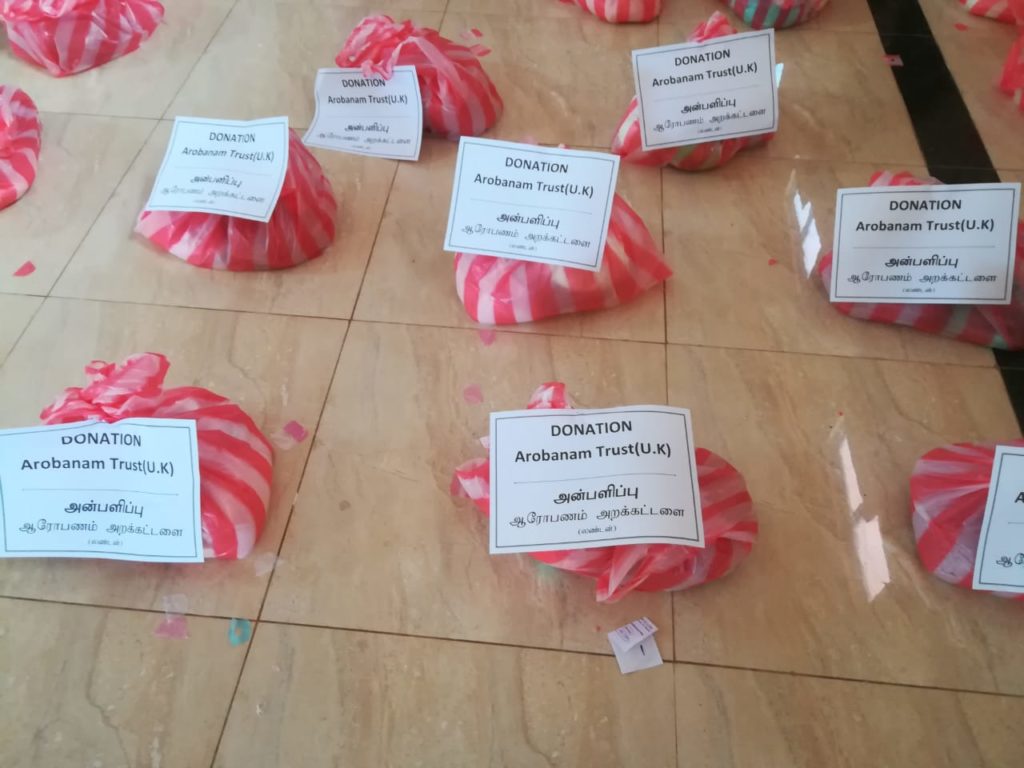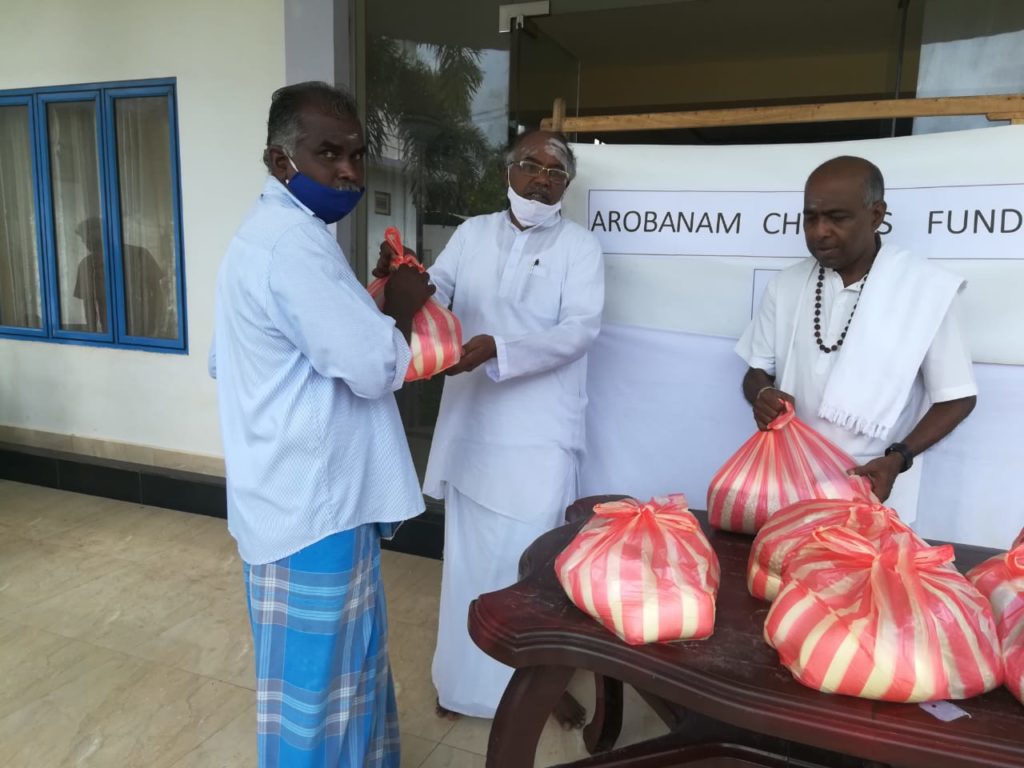 Latest Update (26th May 2020):-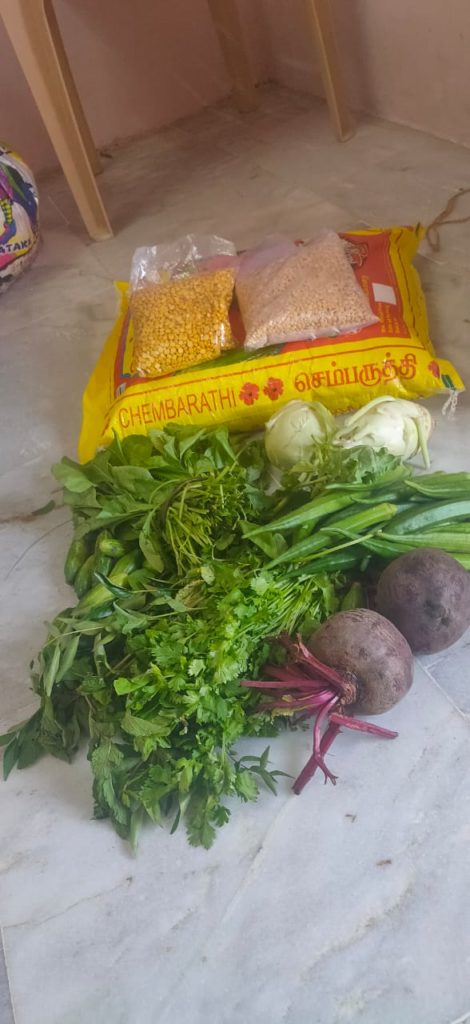 ACF partners have been working tirelessly even during the hours of curfew by obtaining special permits, identifying and distributing dry rations to deserving families affected by the continued lock down, and curfew in Sri Lanka. Similarly, our partners in Madurai in South India are also working on providing essential nutritious food items to ACF assisted children's families.
To date ACF managed to fund a total of over £ 3,800 to provide emergency relief to very deserving people in Sri Lanka and India, and plan to do more.
The funding consist of SLR 500,000 for Jaffna district, SLR 186,000 for Mannar district, and  INR 180,000 for Madurai district. With this funding we managed to distribute 500 bundles in Jaffna for poverty stricken families. Our partners work with authorities to identify deserving families and distribute either by inviting them to common places or by visiting door to door.
Current needs are immense. Your support enabled us to assist deserving families so far. A big "Thank you" for that and look forward for more donors to come forward and help ACF to be able to provide more assistance to very deserving people affected by the current lock down and curfew resulting from the COVID-19 Pandemic.
Thank you,
ACF Team